Wildlife Groups

These organisations don't have specific nature reserves like the larger conservation organisations, whereas they may own a small garden area their main purpose is to monitor selected species in the Sheffield area within their demographic.

Sorby, Sheffield's Natural History Society; a forum for naturalists of all ages and abilities to meet, enjoy natural history, collect, store and share information.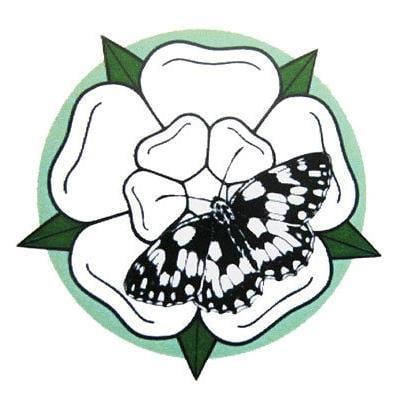 Butterfly Conservation Yorkshire Branch; Recording and conserving butterflies, moths and their habitats from VC61 to VC65.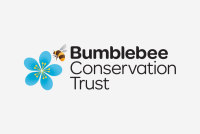 The Bumblebee Conservation Trust is the only charity dedicated wholly to
saving the UK's bumblebees. We are the independent voice for
bumblebees.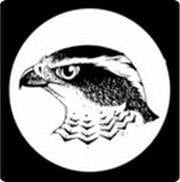 Sheffield Bird Study Group is for birdwatchers in and around Sheffield with an active interest in ornithology, formed 1972. Working with University of Sheffield to operate the Sheffield Peregrines Webcam stream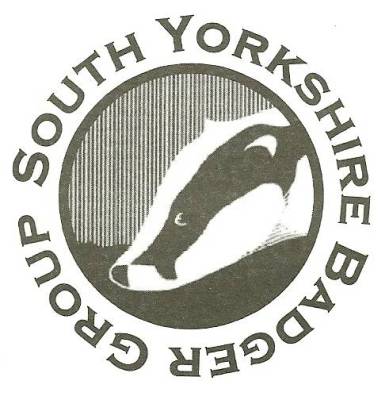 South Yorkshire Badger Group are the county's affiliated member of the Badger Trust, working to protect local badgers from persecution.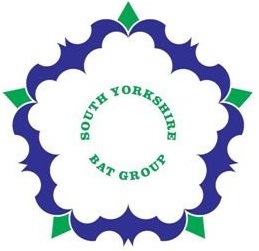 South Yorkshire Bat Group are the county's affiliated member of the Bat Conservation Trust (BCT). They undertake regular bat surveys around South Yorkshire.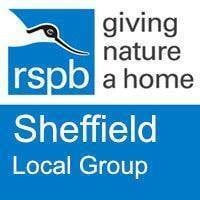 RSPB Sheffield Local Group aims to support the RSPB in the local community and to involve RSPB members and the wider public in the Society's activities.
They have regular indoor meetings and walks and field trips throughout the year.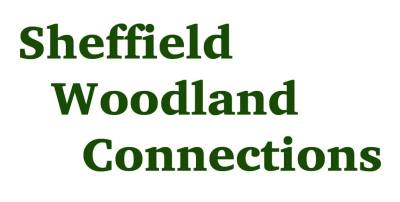 Sheffield Woodland Connections are

a group of University of Sheffield Landscape Department Alumni who run guided walks in Ecclesall Woods. Their aim is to help people to improve their woodland identification and ecological skills supporting the Woodland Trust's 'Tree Charter' Campaign at a local level.