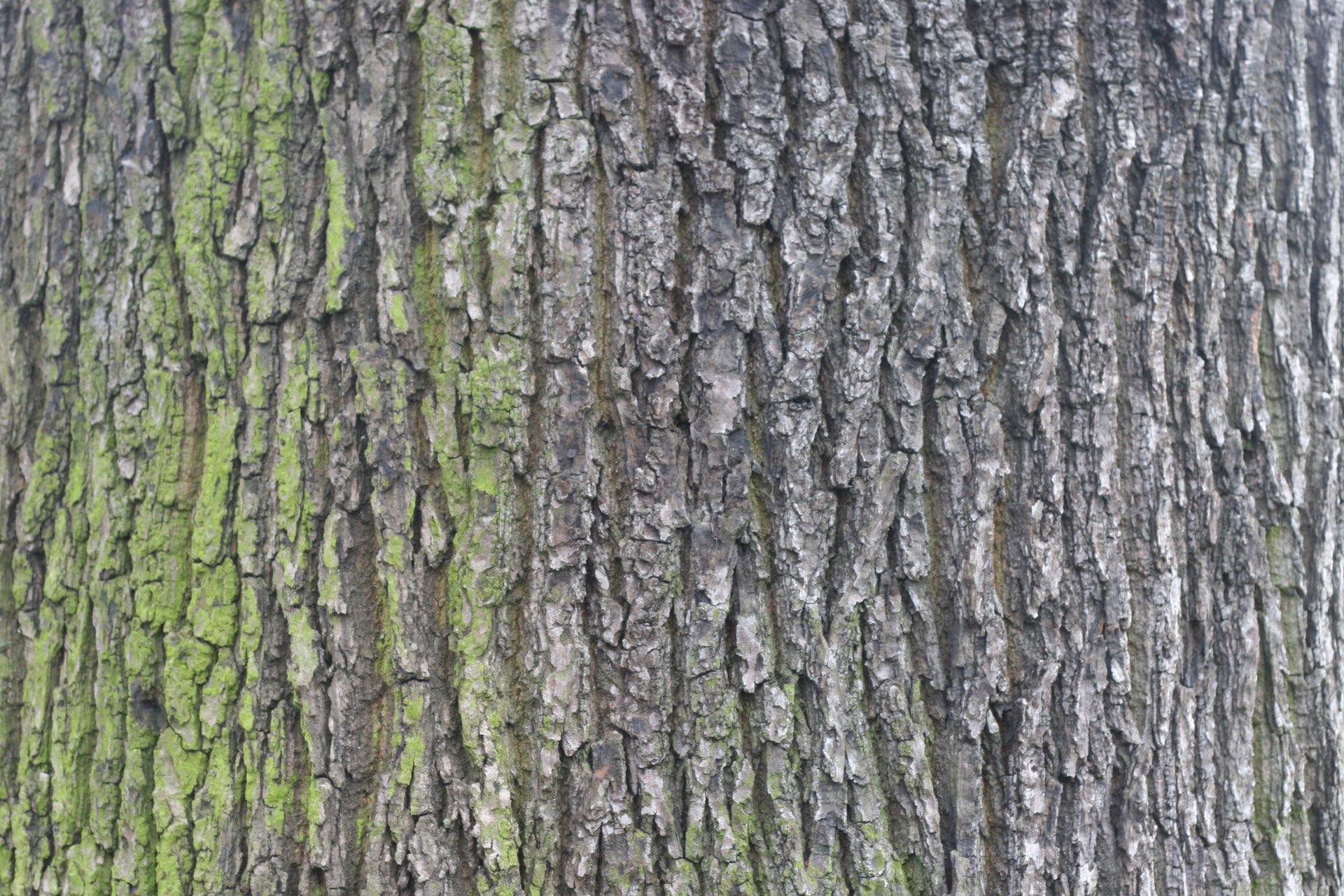 Little Steps, Big Difference
Going completely green can be a challenge, but little steps can make a huge difference
Plant trees as you search the net

While the likes of Google are owned by some of the richest people on the planet, Ecosia doesn't have shareholders, instead the money they generate through advertising is spent planting trees. Meaning you can help to reverse deforestation and desertification as you look up the answer to that niggling question your friend just asked you.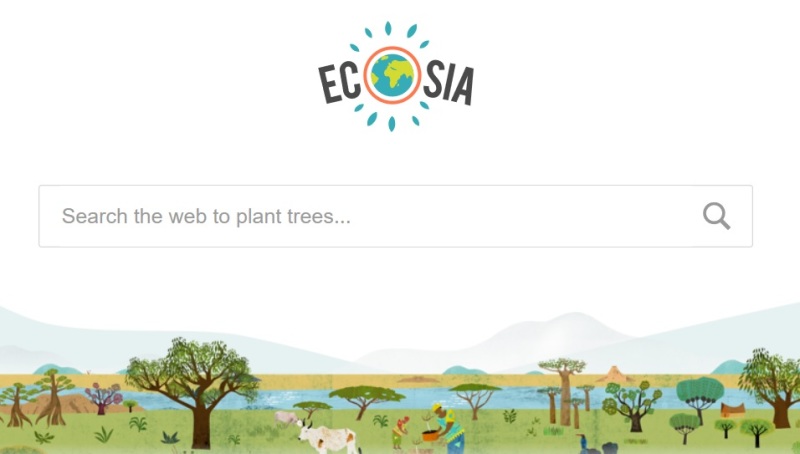 Money Matters!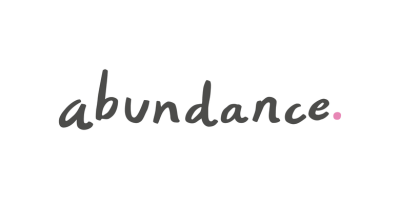 Other banks and investment opportunities are available. Please seek financial advice before making any investments.

Look for these signs and labels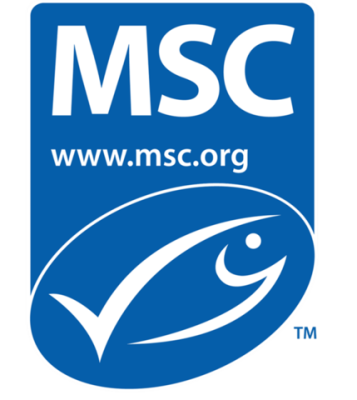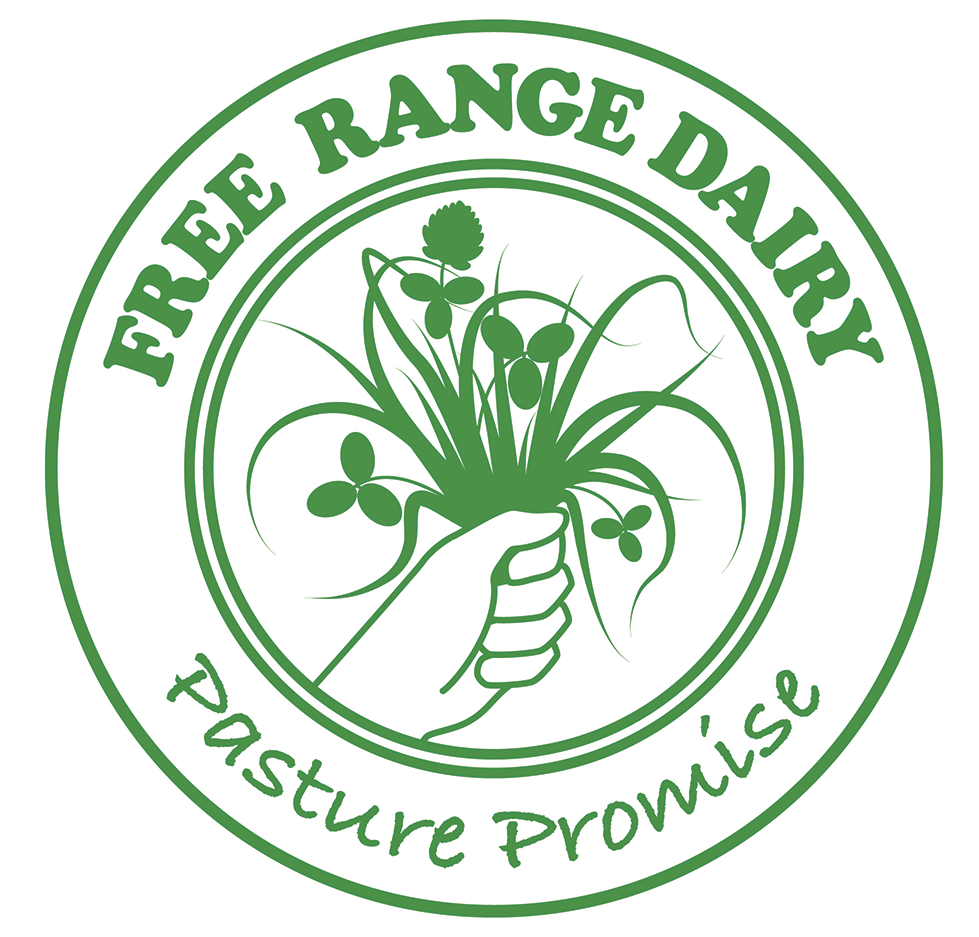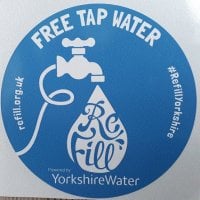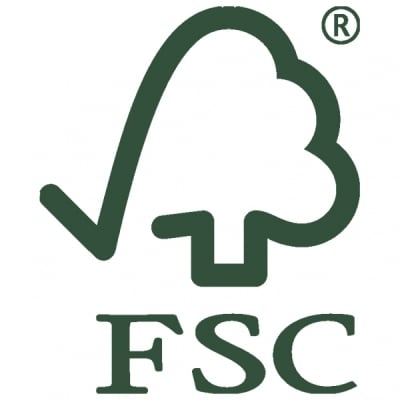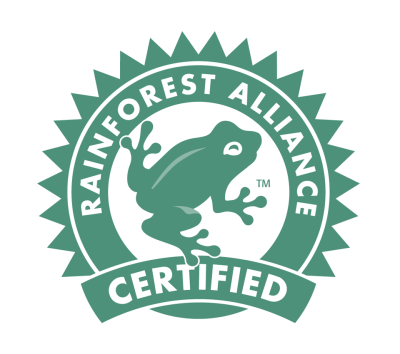 Grow a little food...

If you have an allotment or large garden and can grow a lot of food, great. Although you don't need a massive garden to grow some food. Something as simple as a plastic tub with a sheet of toilet roll and a few cress seeds is a relatively quick and cheap way of cutting down your food miles. If you're feeling a little more adventurous maybe you could grow chillies on a windowsill, salad in a pot by your doorstep or install a window box.

Heading 1
Pass on meat once in a while
You've probably been told at some point that the easiest way to cut your carbon footprint is to reduce the amount of meat, eggs and dairy you consume. The carbon dioxide emissions from the production of a meal with meat is significantly higher than one with plant protein. Here are some links to websites with meat free meal ideas;

While the world needs more vegans and vegetarians, there is space for meat in a fully sustainable agricultural system. Orchards will almost certainly need animals to graze the groundflora below, to prevent other plants from competing with fruiting trees. 
Join a campaign or volunteering group
Heading 1